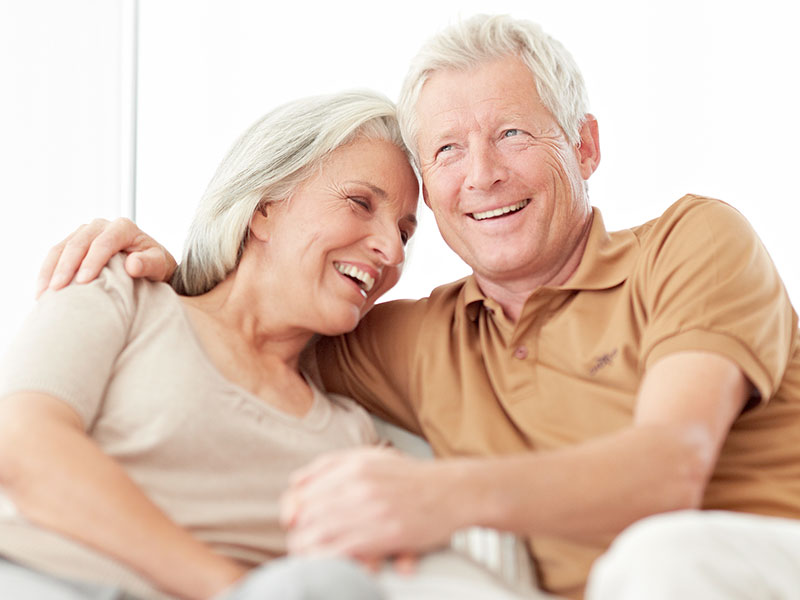 Welcome to Brittany Glen Hearing
We're your hearing health specialists in Mississauga, Ontario.
At Brittany Glen Hearing, our experienced Hearing Specialists and hearing instrument specialists provide hearing health care for those affected by hearing loss, sound intolerance, tinnitus, or vestibular dysfunction.
We offer the full spectrum of hearing health services, including hearing tests, with a special focus on patient-centered care, and a range of high-quality hearing aids and accessories.
We're here to help improve your quality of life through better hearing health.
Comprehensive Hearing Health Services
Our Mississauga hearing specialists provide comprehensive hearing care, including hearing tests and hearing aid fittings.
Your hearing is an important component of how you interact with the world. Our comprehensive hearing health services will help protect your hearing, and help your hear better, too.