At Brittany Glen Hearing in Mississauga, our in-house Hearing Health Specialists offer comprehensive hearing testing and diagnostic services, hearing aid fittings, and hearing protection.
Your Hearing Health Starts Here.
Our skilled and experienced Hearing Specialists will gain a complete understanding of your hearing health needs during the assessment phase of your treatment, and answer all your questions throughout the process, so that in the end, you have a solution that works for your lifestyle, hearing environments, and budget.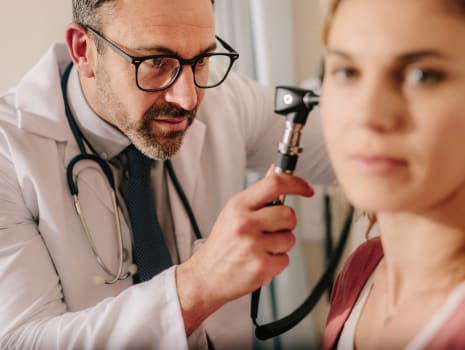 Hearing Tests
Our Mississauga Hearing Specialists conduct hearing tests to determine whether you can hear within the normal range, and if not, which portions of your hearing frequencies are affected, and to what degree.
A complete diagnostic hearing test includes a full assessment of your hearing ability and your ability to understand speech, as well as an assessment of your inner, middle, and outer ear. Hearing tests typically take approximately 30 minutes to complete, depending on the degree and type of your hearing loss.
Hearing Aid Fittings
Hearing aids are small electronic devices that fit around the ear and inside the ear cavity, and offer amplification that helps those with hearing loss experience better hearing. During your appointment, we'll help you select a hearing aid style that suits your hearing needs and lifestyle.
Once you and your Hearing Specialist have settled on a hearing aid for you, the next step is to fit your hearing aid. Your Hearing Specialist will carefully program your hearing aid so that you can hear comfortably and effectively in all your regular hearing environments.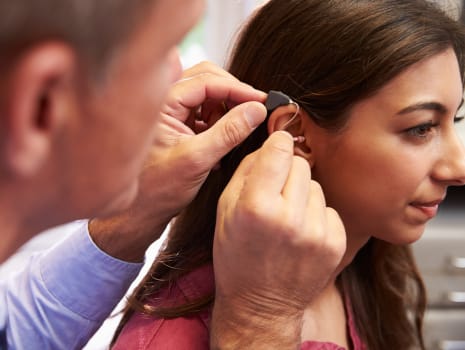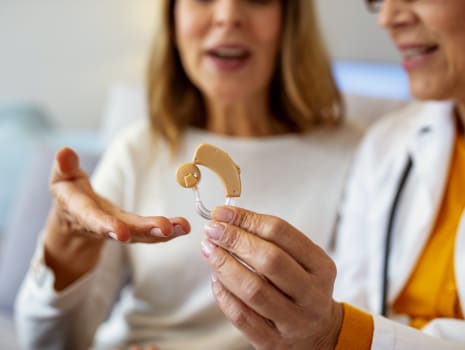 Custom Ear Plugs & Molds
No two ear canals are exactly the same shape or size, and this can make finding the perfect earplugs for your ears challenging. In addition, the reason a patient needs earplugs must be taken into consideration. Are they to protect a swimmer's ears from exposure to water? A hunter's ears from the blast of a gun? A musician's ears from the close proximity of their amplifiers?
Custom earplugs from Brittany Glen Hearing provide exceptional protection tailored to fit your ears, so you can safely enjoy your work and your favourite activities.