At Brittany Glen Hearing Centre in Mississauga, our team of experts will help you select the perfect type of hearing aid for your needs, comfort, and budget.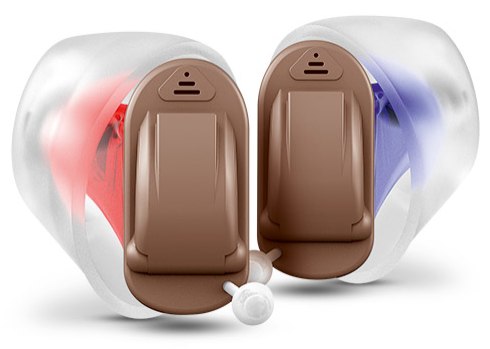 Completely-In-Canal
Completely-in-canal (CIC) hearing aids are tailored to the ear canal and small enough to go unnoticed.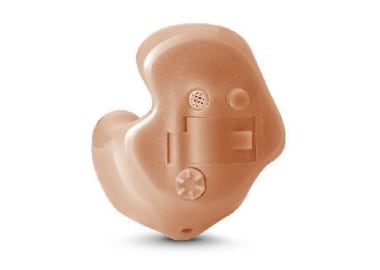 In-The-Ear
In-the-ear (ITE) hearing aids are custom, individually manufactured to fit a person's ear.
Custom Fitted Hearing Aids
At Brittany Glen Hearing, we also offer fully custom hearing aids and fittings, to ensure the end result is perfectly tailored to you. Get in touch with us to learn more.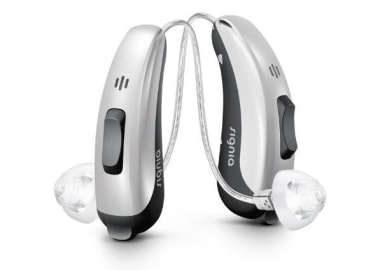 Receiver-In-Canal
Small and discreet, receiver-in-canal (RIC) hearing aids are perfect for first-time hearing aid wearers.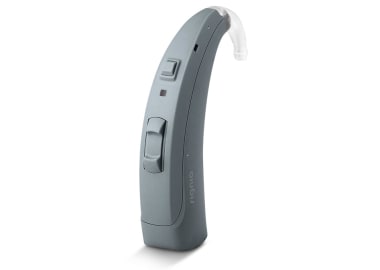 Behind-The-Ear
Behind-the-ear (BTE) hearing aids are used for hearing loss ranging in severity from mild to profound.