The Hearing Specialists at Brittany Glen Hearing in Mississauga offer a full range of hearing health services, from testing and hearing aid fittings, to hearing protection.
Your Mississauga Hearing Health Team
At Brittany Glen Hearing, we've been dedicated to improving hearing, sound quality, and quality of life for our patients for almost 20 years. We'll help you to better hear all the things that matter most – and leave the final decision about the solution that fits your life best up to you.
Rukhsana Siddiqui, Clinic Owner and Hearing Specialist, has 30 years of experience as a Hearing Specialist, in addition to her extensive clinical training. This experience has provided her with the precise touch necessary to help patients achieve their best hearing.
I have been a client since Rukhsana first came to our retirement home. I have always been more than satisfied with your help and understanding.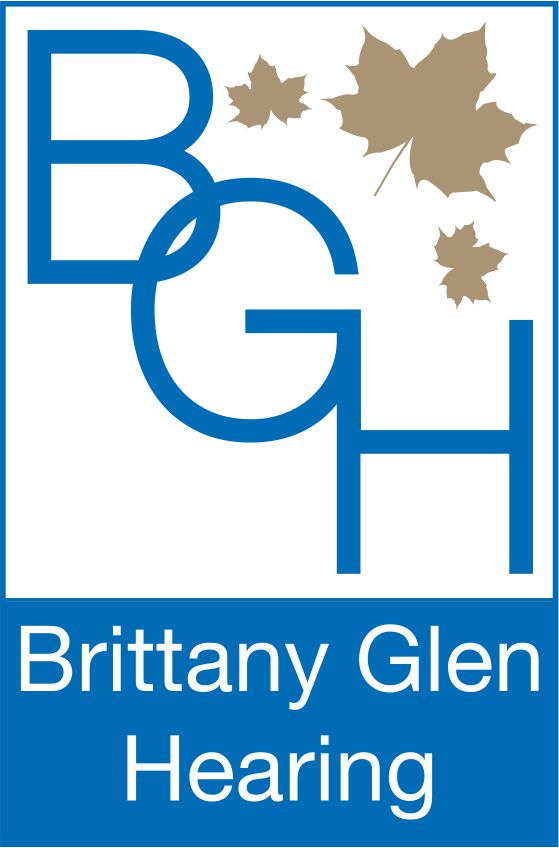 Putting Our Patients First
Brittany Glen Hearing is proud to offer patients:
A full-time, experienced Hearing Specialist
30-day no risk trial for your hearing aid
House calls, if required
Three-year hearing aid warranty (minimum)
Service and adjustments for the life of your hearing aid
A range of high-quality hearing aids to fit your needs and budget
Simple and flexible payment options
Our Hearing Health Services
Brittany Glen Hearing FAQs
How long does the testing and fitting process take?
In typical cases, testing takes approximately 15-20 minutes, with overall evaluation and counselling another 15-20 minutes.
Do you do home visits?
We do make home visits when required. Please contact us for more information.
Can I move from my current clinic to Brittany Glen Hearing?
Absolutely. At Brittany Glen Hearing, we always welcome new patients and will work with you to ensure an easy transition.
What are my payment options?
At Brittany Glen Hearing, we accept Interac, cash, cheques, Visa, Mastercard, and also offer monthly payment plans.
Can I claim my hearing tests or aids on my insurance?
Each insurance company is different, so please be sure to contact your insurance company with any questions ahead of your appointment. If you have audiology insurance, please bring your insurance information with you and we can advise you to maximize your insurance benefits for you or your loved one.
What happens during my first appointment?
During your first visit with us, we will discuss your concerns about your hearing and the environments in which you have difficulty hearing. Then, we conduct a series of hearing tests to determine the nature and extent of your hearing loss.
Once the testing portion of your appointment is complete, your Hearing Specialist will discuss the results with you, as well as your options for treatment, hearing aids, or hearing protection, as required.
What happens during my hearing aid fitting?
During your fitting at Brittany Glen Hearing, your Hearing Specialist will discuss your hearing aid options with you, and help you settle on the best type of aid for your comfort, daily hearing environments, and budget.
Once you have settled on a hearing aid, the Hearing Specialist will carefully program it to provide the best possible hearing experience for you, in terms of volume, clarity, and comfort.
Can you help if my hearing aid doesn't fit well?
We understand that sometimes, our patients need to wear their hearing aids for a while in their day to day lives to determine whether the fit and programming are ideal. You can come back to Brittany Glen Hearing for as many fittings and adjustments as you need to achieve the right fit and hearing experience with your new hearing aid.
What brands of hearing aids do you sell?
At Brittany Glen Hearing, we're proud to offer a wide range of quality hearing aid brands. Learn More